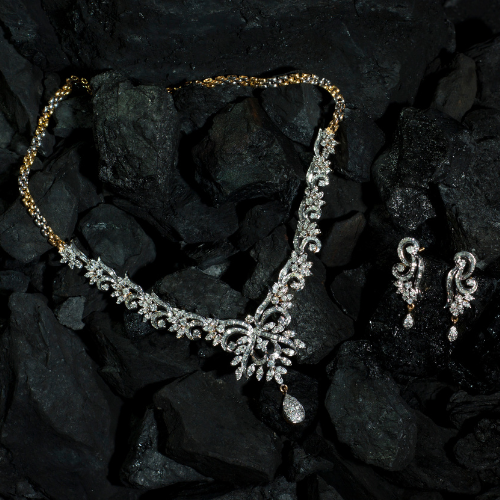 Gem of a Diamond is a multi-generational family business bringing the world's finest cut gemstones, diamonds, and designer semi-mounts to your doorstep since 1972. We specialize in rare and special gemstone sourcing and custom fine jewelry creations. If you can dream it, we can deliver it.
The Gem of a Diamond Experience
Gem of a Diamond received its name from a passion for sourcing the rarest gemstones and diamonds in the world. Today, Gem of a Diamond supplies the highest quality precious gems, diamonds, and semi-mount designer fine jewelry free from the traditional retail store markups.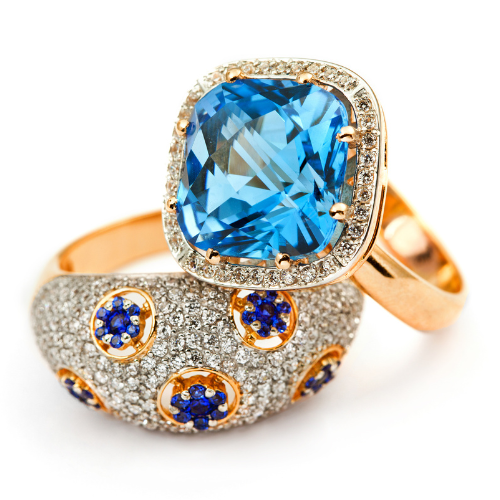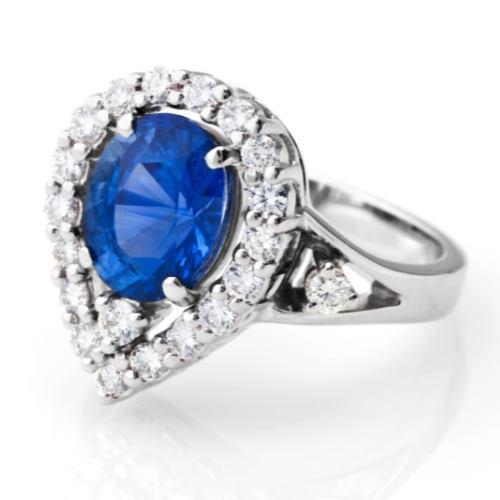 Gem of a Diamond specialises in combining their iconic rare and special gemstone sourcing and custom design services. Inspired by a 1920 Cartier ring you saw at an auction, but want it with a Kashmir origin sapphire that's 2 carats bigger? Whether working from your own inspiration or letting us lead the design experience, we will guide you through the journey of bringing your dream piece to life.
The Gem of a Diamond Difference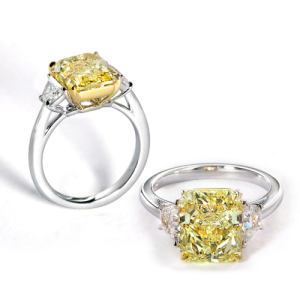 Reinvest savings realised from Gem of a Diamond (30%-50% less than traditional retail prices) into a bigger or better stone.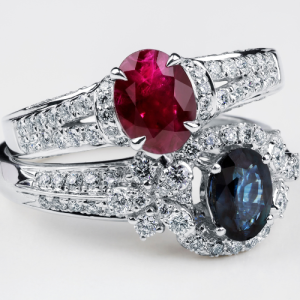 Gem of a Diamond exclusively works with jewelry designers that provide the highest possible metal to final price ratio.
Gem of a Diamond sources only untreated, unheated, natural, earth mined precious gems. We do not use lab made gems or diamonds, fillers, or any other process that would reduce the value of your investment. Gem of a Diamond promises that each gem is sustainably sourced and matches up to its accompanying lab report.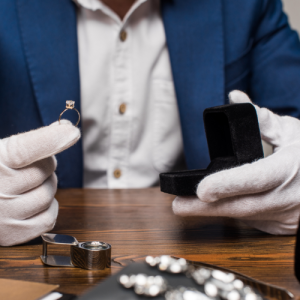 We offer scarce expertise on coloured stones. We work with world class designers, gemologists, and laboratories to bring you only the finest curated collections and custom pieces every time.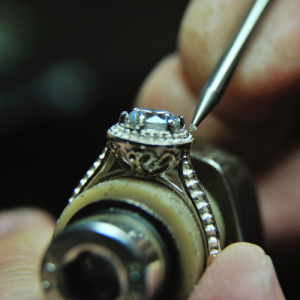 We will custom create your dream fine jewelry piece to your exact specifications with a very quick turnaround. Gem of a Diamond will help you refine your best possible investment decision.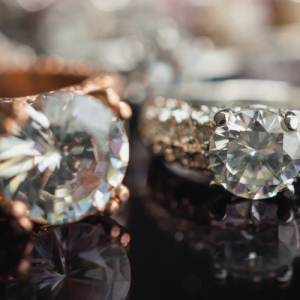 Gem of a Diamond promises unparalleled quality, value, and transparency for each piece that we deliver. We offer fast, free, insured delivery with every purchase.