Rare and special gemstone sourcing (30 minutes)
The Gem of a Diamond iconic service. If you can dream it, we can source it. Recent sourcing examples include alexandrites from Brazil that have over a 80% degree colour change factor, vivid green emeralds from the Muzo mines of Columbia, red beryl, horsetail demantoid garnets, pallasite peridot and admireite, vivid red and/or pigeon blood red rubies from Burma or Mozambique. Book your rare and special gemstone sourcing consultation today.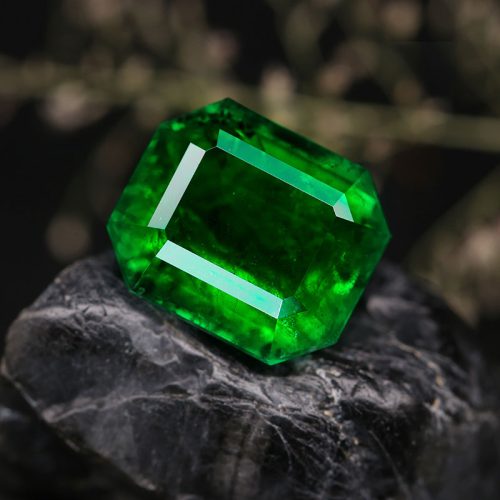 Inspired by exquisite Graff 11.5 carat platinum and diamond waterfall earrings you saw at auction at Sotheby's, but want it with vivid intense fancy pink coloured diamonds and with an accompanying set? Looking for the perfect engagement ring that she'll treasure for a lifetime? A bridal set fit for royalty? Discover the endless options for custom fine rings, earrings, necklaces, bracelets, or sets you can't find anywhere else without the typical retail storefront markup. Book your consultation with our master jeweler today.
Alternative Payment Methods
We accept the following payment methods:
1) cryptocurrency
2) paypal
3) credit card
4) bank wire
5) bank draft / certified cheque
Contact us for cryptocurrency wallet address details or to arrange other payment methods such as bank wire or bank draft / certified cheque.